"You certainly made our afternoon! I am sure we spent as much time carefully "depackaging" this exquisite creation as your crew did putting it together. Every detail is beautiful – even the artwork on the business card and enclosed promotional piece – stunningly professional. Thank you for sharing your delicious "third generation recipe" with us."
Charlotte N.
"Thanks for making a delicious product."
Thomas F.
Colonial Heights, VA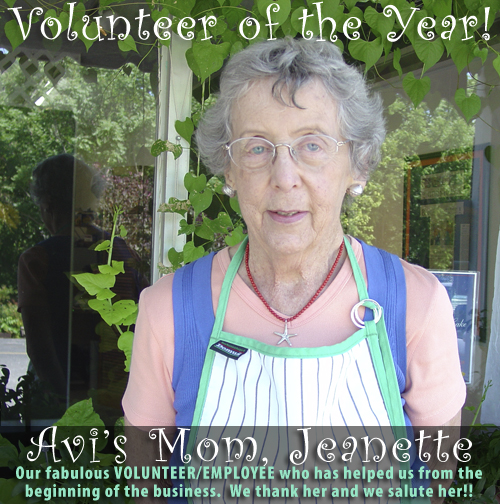 Volunteer of the Year
Our cakes are made in a kitchen which processes ingredients that contain protein derived from milk, eggs, tree nuts, peanuts, wheat or soybeans.